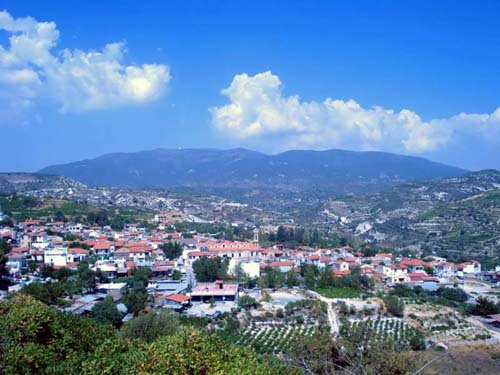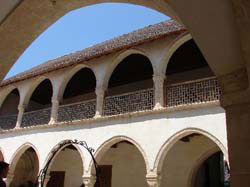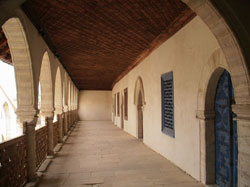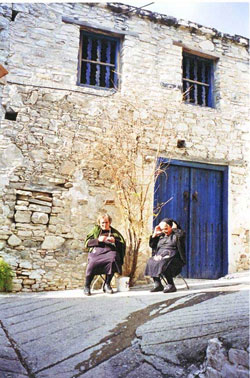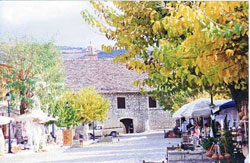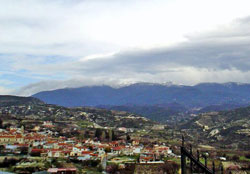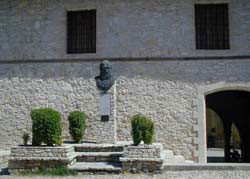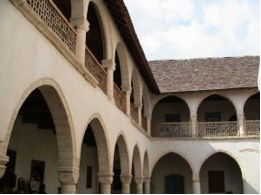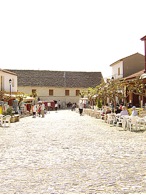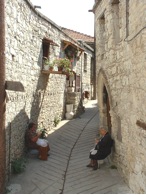 Our village
Omodos is a little village in the Troodos mountains in Limassol, Cyprus. Despite the constant flow of holidaymakers, Omodos retains its character and traditions. The village is well known for its tasty wine - a wine festival is celebrated here every August. The village is located roughly 80km from the capital city of Nicosia.
In the center of the village lies the 17th century Monastery of the Holy Cross (Timios Stavros), which is accessible via a cobblestone path. The Monastery is known to preserve a fragment of the Holy Rood the cross on which Christ was crucified and brought to Cyprus by Saint Helen in 327AD.
In Omodos you will find plenty of local crafts like leather bags, belts and clothes, pottery, copperware and lace. While in Omodos, you can also sample local wine at many outlets and marvel at the restored traditional buildings.
Of course, don't forget to drop by Katoi Restaurant & Special Events to taste our fabulous food and wine! Here is where you get a taste of the real Cyprus.